CAMALÚ

In 2014, the Lord laid the town and surrounding community of Camalu heavy on our hearts. For many years, Daniel, one of our founders, had been taking groups of teens to Camalu on mission trips. It became apparent that the people of Camalu were in desperate need of a children's center and, more importantly, the love of Jesus.
Camalu is located three hours south of La Mision and four hours south of the US border. Camalu is a large farming community, with 80% of its population being migrant workers from southern Mexico who have come to work in the fields and packing houses. People are working 12 hours a day for the equivalent of $12. All of the produce grown in Baja California is imported to the US. It is hard, strenuous labor to put food on America's tables. The Mexican people, who work the long hours and suffer the most, get the secondhand and discarded food that is left over.
…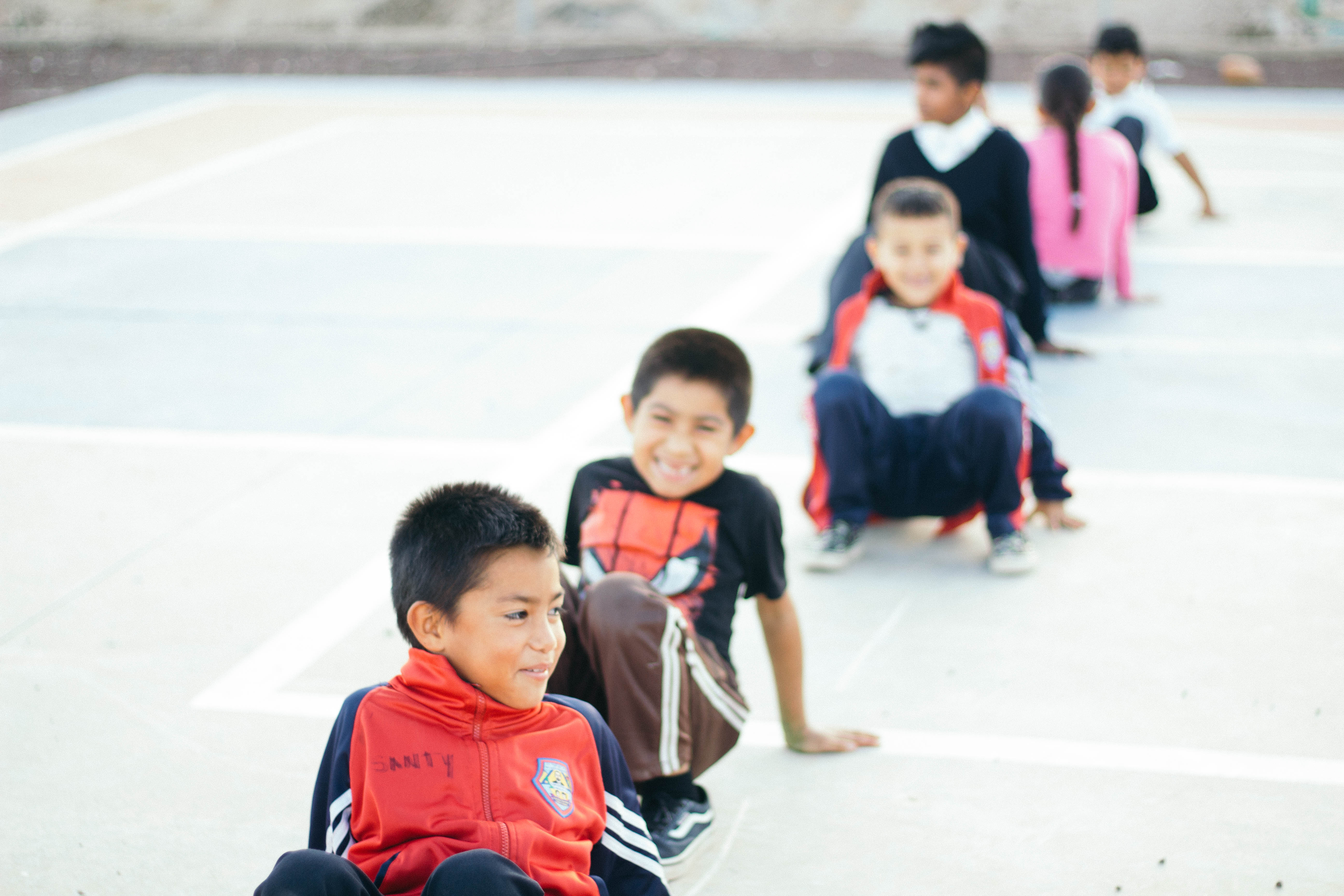 "WE HAVE BEEN CALLED TO PREVENT ABANDONMENT AND TRAUMA LIKE THIS FROM TAKING PLACE IN THEIR CHILDHOOD BY HELPING THEIR FAMILES STAY TOGETHER."
The children of these incredibly hard workers are the primary victims of these circumstances. Their parents are gone all day, so they are left alone to care for themselves, vulnerable to many dangers. Childcare programs in Mexico are almost non-existent, leaving children to roam the streets.
Older siblings are often forced to stay at home, forfeiting their education, to take care of their siblings while their parents leave to work in the fields. Hunger and lack of childcare are the biggest complaints we hear among the mothers we work with.
As you can imagine, in these difficult circumstances, situations of abuse are very common. All of the children in our care have stories of trauma in their past, including sexual, emotional, mental, and abandonment traumas. This is not how things should be. Something has to be done!
We have been called to prevent childhood abandonment and trauma by helping keep families together. We empower parents and ensure that they never have a reason to relinquish their children to an orphanage or subject them to the horrors of being left alone to wander the streets. God has ordained the family, and we are called to keep them together.